The Benefits of Recruiting Temporary Sales Staff with Aaron Wallis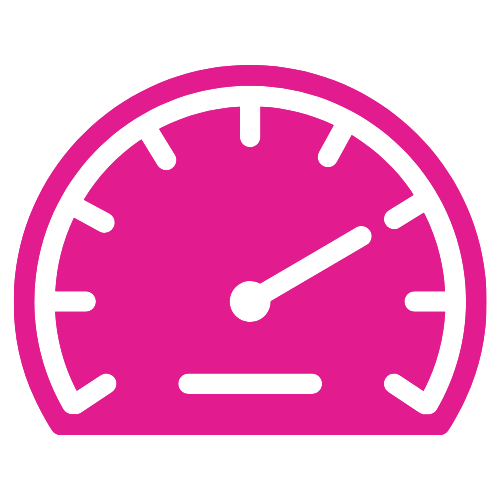 Speed
We can typically respond within two working days
Access to Talent
One of the most recognised brands in Sales Recruitment.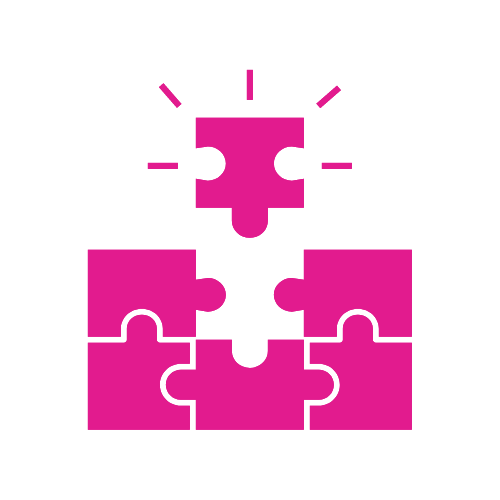 All-inclusive Hourly Rate
No hidden extras and everything within our quoted rates is included.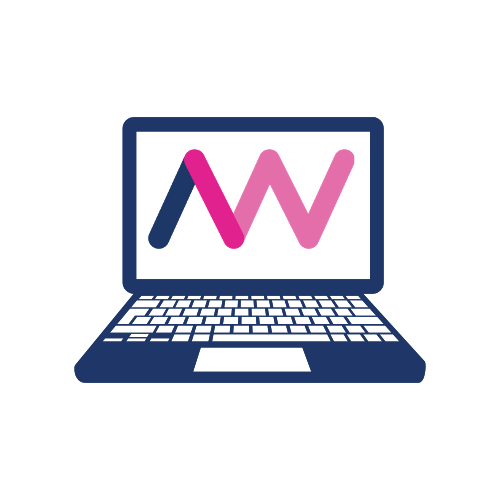 Expert Recruiters
Find the right staff for your business that will hit the ground running.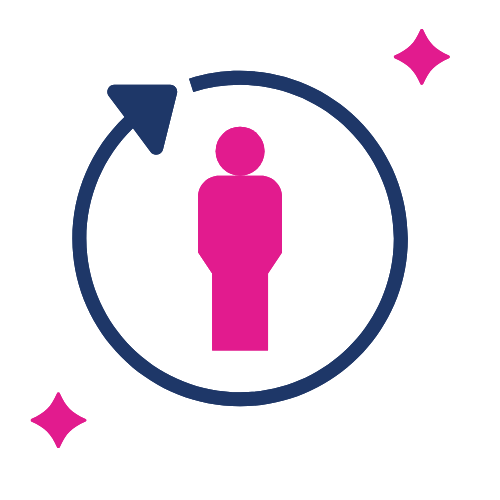 Dedicated Account Manager
A single point of contact throughout the project.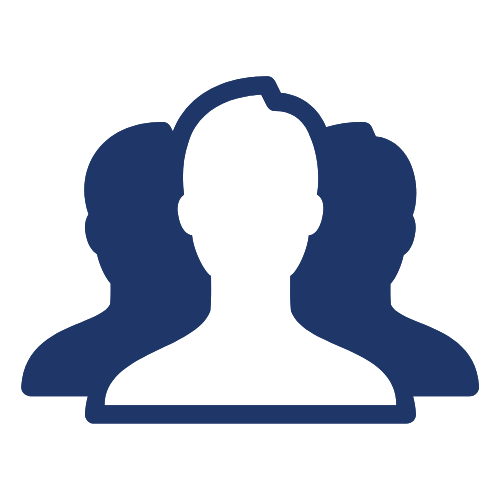 Fluid Staffing Solutions
Increase and decrease your staff dependent on your requirements.

Transparent Terms of Business
Our terms of business for temporary staff can be freely downloaded here
(please see our terms of business for more information).
To place your sales vacancy with Aaron Wallis click to call: 01908 061400 or submit a vacancy now.
Alternatively, call your local branch:

Recruit Temporary Sales Staff
Since 2007, Aaron Wallis has been offering temporary sales, contract sales and interim sales Manager/Interim Sales Director recruitment solutions. Our temporary sales recruitment service enables you to hire sales professionals on a contract or interim basis perhaps to get that extra sales push at peak times, to increase appointments, to cover maternity and paternity leave, to introduce a new service offering, or to cover a vacant patch. Also, our clients use our temporary sales staff recruitment services to provide staff to prove a concept or are simply unable to increase their headcount due to permanent recruitment freezes.
Whatever the reason, we are confident that Aaron Wallis can provide the talent to address your immediate needs at a cost that you will find impressively good value.
Our hourly charge rates are a total and full charge (inclusive of the temporary workers' charge rate, our tax management and payroll fee, employer's National Insurance contributions, pension and worker's holiday entitlement:
Please contact Aaron Wallis for further information and a specific quotation on 01908 061400 or complete the short form to the left.
Aaron Wallis offers fast, reliable, responsible temporary sales recruitment services at inclusive' fees and has access to the leading sales temps and sales contractors. Typically we can fill sales temp jobs in less than two working days.
How much do you charge for Temporary Sales Staff and Contract Sales Staff?
Sales Temps and Marketing Temps are typically paid by the hour, whereas sales contractors usually charge a day rate. The costs vary enormously based upon the skills that you need and are all-inclusive.
Obviously, like anything in life, the higher the rate, the better the skills and experience you will be able to secure. To demonstrate the high value that Aaron Wallis can offer here are some recent example projects to help you budget for your needs:
Specialist IT software appointment selling role requiring a member of staff with experience of selling software at senior levels - £26 per hour.

Team of home-based telesales agents tasked with database cleansing and initial product introduction - £18 per hour

3-month contract for a proven field sales engineer to cover long term sickness. The candidate required experience of selling engineering consumables across the Midlands - £160 per day

Temporary marketing campaign to help launch a new product into wholesale and trade distribution, requiring experience of setting up inbound marketing systems - £25 per hour.

Homebased telesales people to introduce new cleaning products into Facilities Management firms during COVID-19, requiring previous B2B telesales experience - £20 per hour

Interim sales manager to cover maternity leave requiring specific direct sales management experience of over 20 staff - £240 per day

Interim Sales Director for ongoing work for one day per week. It needed an experienced Sales Director to implement strategy and be a resource to the Field Sales Manager and Telesales Manager - £550 per day. See Recruit Interim Sales Manager Services for Interim Sales Management and Virtual Sales Directors

Exhibition sales staff to cover a 3-day event at the Birmingham NEC. Candidates had to have proven experience of demonstrating products at exhibitions - £350 per day.
What do your fees include?
For sales temps our fees include the temp pay rate, employer's pension contribution (ERS), holiday pay entitlement, employers' national insurance (NIERs), apprentice scheme levy, payroll cost and our management fee.
For sales contractors, we typically suggest that they operate their own Limited Company or work through their chosen 'umbrella company' so the employers' national insurance (NIERs) is removed from the cost.
For clarity, there are no hidden costs.
When are temporary sales staff right for your business?
When you are looking for more fluid staffing solutions, perhaps due to a permanent recruitment freeze.
When the sales vacancy needs filling quickly.
When you do not feel it necessary to interview the candidate before the temporary contractor starts with you.
When you are flexible on your candidate requirements – where niche skills or industry knowledge are not required
When you are happy to employ less-experienced sales staff
When you are happy to pay the premium to employ temps over permanent staff to benefit from reduced risk.
When you are looking to have the flexibility to increase or decrease staff as your needs change.
When you would like to 'trial' new staff members before turning them permanent
When a comprehensive onboarding process is not required – i.e. they are being employed to complete tasks. Career temps are used to being in a wide variety of contracts in different industries so can typically adapt to your requirements very quickly.
When you need a new perspective on a project or idea
When your products/solutions/service offerings are easy to pick up.
When you need a gap filled quickly to cover something like annual leave, staff illness, maternity/paternity cover, etc.
When are Contract Sales Staff Right for Your Business?
Recruit Temporary sales staff or a Sales Contractor - what is right for my business?
How do Aaron Wallis vet their Sales Temps?
We confirm the worker's identity and ensure that they are eligible to work in the UK. We do not usually provide reference services as part of our service and recommend a third-party agency undertakes further employment checks – see our CV Verification services
What roles do you provide sales temps for?
We can recruit temporary sales and marketing staff at all levels from Telesales to Chief Revenue Officer, across all industry sectors.
Typical temporary sales staff that we provide are:
Telesales/Telemarketing staff to increase appointments, bolster sales initiatives, make appointments, cover seasonal and peak selling times
Homebased sales staff
Sales Development Representatives for appointment setting and product introduction
Telesales/Telemarketing staff for new product launches
Marketing Staff to put together new product literature, arrange an event, co-ordinate initiatives, etc.
Market Researchers to undertake research
Field Sales to cover vacancies, maternity/paternity and long-term sick leave.
Interim Management (to cover vacancies, maternity/paternity and long-term sickness leave)
Sales Administrators to clear your administration backlog
Database Cleansers to get your database refreshed with current and relevant contacts
Sales Trainers to ensure your staff are performing to the highest standards
Recruitment professionals - to undertake recruitment campaigns, manage projects, trawl databases, qualify and interview candidates.
Interim Sales Management Recruitment
We also offer Virtual Sales Director and Interim Sales Manager recruitment services. Find out more:
Other Services
Many companies are now looking for more fluid staffing solutions. Aaron Wallis offers temporary, contract and interim recruitment solutions together with telemarketing services. Find out more:
Our temporary sales recruitment service enables you to hire sales professionals on a contract or interim basis perhaps to get that extra sales push at peak times, to increase appointments, to cover maternity leave, to introduce a
new service offering, to cover a vacant patch.
We are able to recruit temporary contract sales staff for your team on a flexible basis from one day to a year or more.
Recruit Temporary sales staff or a Sales Contractor - what is right for my business?