Aaron Wallis provides a range of Executive Research services to support your own internal recruitment resource.
Our list of services includes:

Search Services
Compilation of Target List - Aaron Wallis will compile a list of industry sectors, target companies and target candidates and contact numbers for your own team to approach.
Identification of Targets and Target Research - Identifying suitable candidates to approach and providing a dossier of research on each target.
Approaching Candidates - We will either pitch your opportunity to your own target list on your behalf or alternatively identify, research and approach. We will then provide you with a list of all interested candidates for you to proceed forward to interview.
Candidate Evaluation - We can approach and competency interview against your required brief.
Candidate Skills Testing and Psychological Profiling - We have a wide range of skills testing and psychometric tools at our disposal. These are suitable for use at all levels.
Alternatively, we can manage the whole Search and Selection process on your behalf
Internet Recruitment Services
Aaron Wallis are experts in modern Internet recruiting methods. Services that we are able to provide include:
Internet Advertising and Advert Multiposting services - We will write your advert loaded with the most popular keywords for maximum impact. We will then post the advert to a multitude of boards and link all of the responses back to an email address of your choice.
This option is available at a single low-cost fee that is normally cheaper than posting a single advert to a major generalist job board.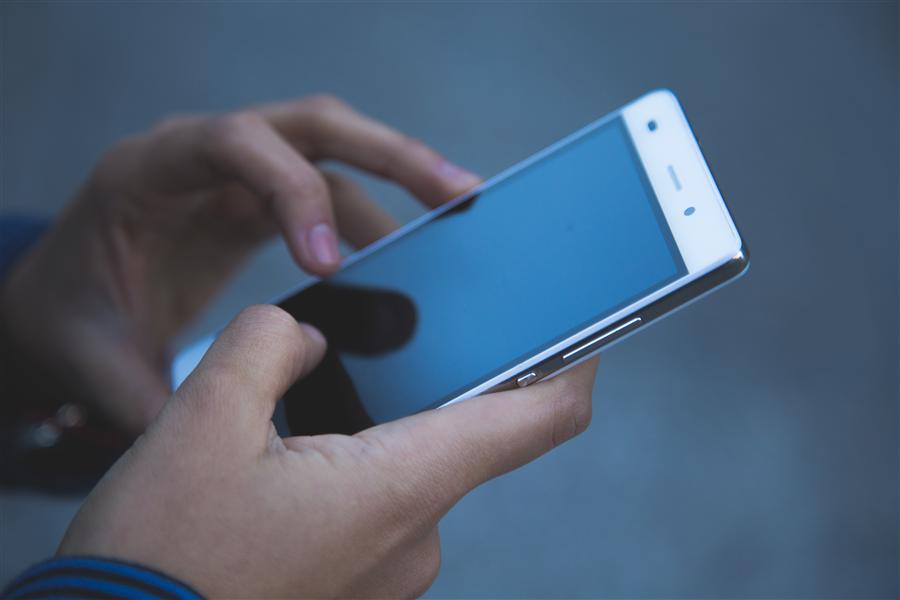 Response Management Services - We will screen and filter the response you receive to your campaigns. We will screen and manage professionally, including tactfully handling all rejections on your behalf.
Competency Interviewing and Benchmarking Services - We will interview your response using competency interviewing techniques and score against your profile. We can then arrange and confirm interview appointments with your business.
Our Executive Search and Internet Recruitment services are available on either a project based service rate or a per day rate, dependent on the service level that you require.
To meet with an expert Aaron Wallis consultant simply call 01908 061400 or complete the form on the right.