Recruit Sales Staff
Search Jobs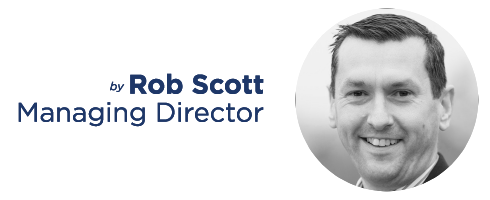 This page gives an overview of the UK sales industry, and shows just how important Sales staff are to UK businesses and the economy.

Size of the Industry
Sales staff are a vital part of UK businesses as at the end of the day a company has to sell a product or a service to make a profit and survive. A convincing argument is that the sales part of a business is the most important division, as every other sector revolves around it. For example consider the marketing sector, the main function of business marketing is to encourage sales! The UK sales industry is huge and it is estimated that about 1 in 6 employees according to the latest Crown Statistics are employed either directly or indirectly in sales.
Our 2014 survey on the 'State of Sales in the UK' illustrates just how broad the sales sector is, an infographic can be seen below: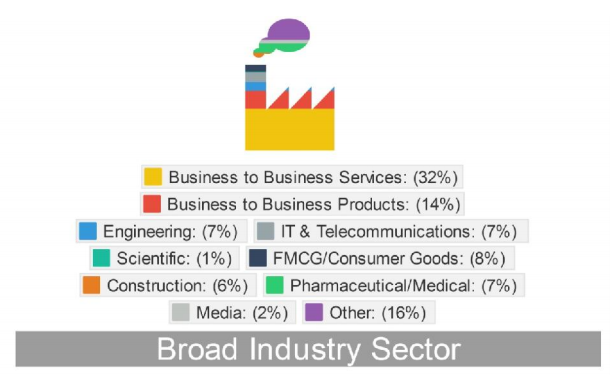 A full copy of our 2014 sales survey can be found here.
Sales Staff Becoming Harder to Find
According to the 2003 Learning Skills Council's survey (LSC National 2003 (IFF/IER) Survey 2003: Main Report) 'sales vacancies' represent 17% of all outstanding vacancies and 14% of 'Hard to Fill' vacancies. Proving that sales vacancies are becoming harder to fill year-by-year and probably goes to explain why the basic salaries in sales have increased sharply in the last 5 years. With sales staff being such a vital part of business and wages increasing, what a time to be in the sales sector!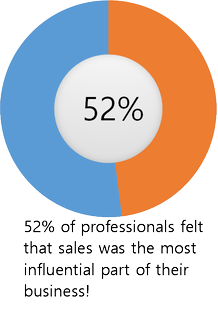 The Importance of Sales Staff
A strong sales team is imperative to succeed in today's highly competitive commercial world. In our recent sales survey of over 700 sales professionals some 52% felt that sales was the most influential division of their business and their influence on business direction had increased exponentially over the last 5 years. Our full 2014 survey on the 'state of sales' can be found here. This backs up the argument that sales is the most important division of a business, and suggests the industry is becoming even more important.
Aaron Wallis has commissioned reports on the sales industry in both 2014 and 2009, find out more by clicking the buttons below:

Recruit Sales Staff
Search Jobs