What's your sales dream job?
It may sound like a simple question – but if you don't know what you're looking for, it's unlikely that you'll find it!
So this week it's time to get really clear about what you want.
· What industry would you like to work in?
· Do you prefer a small startup or an established company?
· Do you want to work in the office or in the field?
· What compensation level do you expect?
· Do you want to travel? How far? (local, regional, international?)
As specialists in sales recruitment, we speak with candidates daily – and can't emphasise enough how important it is to know what you want. Spending a little time now to refine your requirements will save days or weeks of wasted effort searching and interviewing for jobs that aren't the right fit.
Click here to download our Job Search Checklist: https://www.aaronwallis.co.uk/job-search-checklist.pdf
All the best,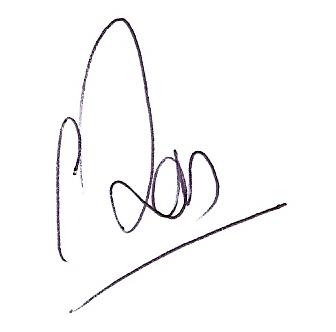 Rob Scott
Managing Director
01908 061400
PS – Once you've completed the checklist, let us help you find your dream job. Simply complete the 'Submit CV' box to the right of this page and update your CV!

Connect With Aaron Wallis
Connect with Aaron Wallis on the following Social Media platforms:
| | |
| --- | --- |
| | Aaron Wallis G+ Company Page |
| | Aaron Wallis LinkedIn Company Page |
| | Aaron Wallis Twitter Page |
| | The Aaron Wallis Facebook Company Page |
| | Aaron Wallis Sales Recruitment YouTube Channel |
| | The Aaron Wallis Sales Recruitment Blog |
| | Email Aaron Wallis |