Search Jobs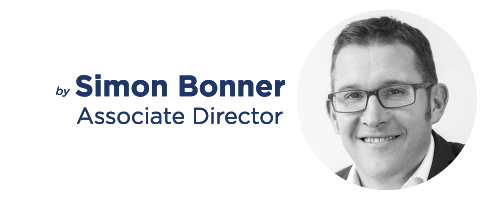 Think of, write down and remember at least 3 solid reasons.
You will be asked these questions more than once each in a typical interview – prepare more than the one answer.
It would be ideal to through in some facts and figures about the company that you have researched when answering this question. For example: I want to work for … because I am aware that you have significantly increased your profit margin this year showing that it is an exciting time for the company. I would relish the opportunity to contribute to and increase this success in the next financial year.
See How to Research Companies Prior to Interview for more information on the importance of researching the company before an interview.

Navigate our Candidate Advice categories by clicking the following icons:



Search Jobs