What employers look for in new sales recruits?
We all know that 'hot-shot' salesperson who could sell 'coal to Newcastle' and 'ice to the Inuit'. However, there are key sales skills and attributes which differentiate the exceptional sales performers from the 'mavericks' and the merely mediocre performers who happen to be good at serving customers and taking orders?
Ask any sales leader what she wants from her sales team, as well as the necessary qualities to communicate, engage, enthuse and be persuasive, and these will be the top five in her wish list:
Positive attitude
Hard-working
Works to a proven process
Keeps skills up to date
Has personal goals that align with business goals
Of course, these are useful pointers for being successful in many roles, but in sales positions they are paramount.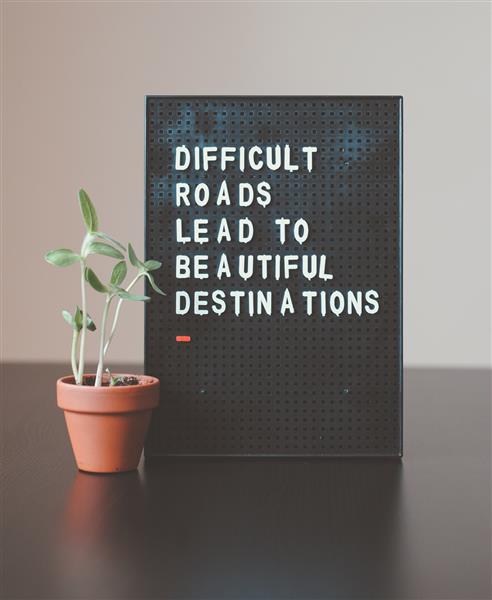 Positivity is an essential sales trait
Sales staff must be positive. They have to sound enthusiastic about the product or service they are selling to convince the prospective customer to buy. That's the reason why so many sales staff can come across as almost falsely passionate about what you perceive to be quite an inane product! If a sales professional's enthusiasm isn't catching, then they won't make the sale, whether that's a new bed, software or a peristaltic pump into the medical devices sector!
Positivity must also embrace the belief that any targets are reachable so that drive is maintained. And an overall positive mindset helps anyone get along.
Sales CVs must highlight hard work
Hard work comes with the territory of sales and is not a career path for the 'faint-hearted'. Be that hitting the phones repetitively, facing rejection when cold-calling, or driving 20,000 miles or so a year to make a sale. Being good at sales is hard work. And, to succeed consistently in sales, month after month, year after year, is even harder.
All hiring managers are looking for proof of hard work on the CVs they receive. So, if you are a CCTV salesman, you should not only detail your headline sales income and performance against targets but also describe things like:
The numbers of customers' homes you visit in a day;
The number of quotes you raise;
Your quote conversion ratios;
Performance against key performance indicators, or KPIs;
The size of the patch covered;
The research you undertake to 'keep your saw sharpened' to be able to answer every possible question the buyers may ask;
The exhibition stands that you've manned from 8 AM to 9 PM;
The records you keep on your CRM of your pipeline and the accuracy of your forecasting;
The level of going above and beyond all expectations to deliver phenomenal service to your customers;
How you've not only done it for your interests but helped others too by covering their patch due to sickness, mentoring, coaching, introducing new products, services, and better ways of operating.
You're a sales professional. Yes, we know it's British to be humble but also don't fear to boast a little on your CV!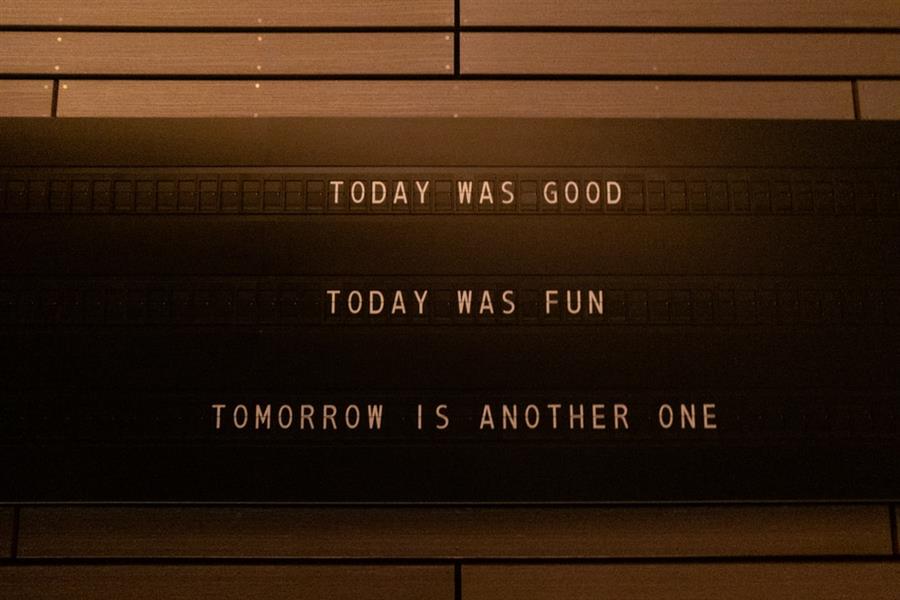 Top performers work to a proven process
A diligent and successful salesperson will follow proven methods to meet sales and targets. All businesses should look to their top performers to see how they operate and what they do to set them apart.
Every organisation has ways of working, but in sales, there are specific processes that must be followed. Such as prospecting for new business even when you're having your best month ever, or following up a sale from the previous month to ensure you're at the forefront of their mind when they next purchase.
Usually, these are measured by key performance indicators, so that no matter how well you're doing against your targets, you are still doing the fundamental things every day that will lead to consistently high performance.
We all know that salespeople hate paperwork, but the top sales performers appreciate the links between appointments/quotes/sales, and it's proven that the best are also great predictors of pipeline and forecasted sales.
Top performers value CRM systems; they appreciate the link between data and more vibrant client relationships and therefore, higher commissions. They also look at ways to use technology that help them be on the frontline with clients more often.
However, best practice today, may not be in a decade's time, so both sales leaders and true sales professionals must look at their sales processes at least once a year to see what can be improved.
Keeping sales skills up to date
A top salesperson must always be trying to improve. Standing still leads to being comfortable and becoming complacent. Sales staff must, therefore, research and train in new sales and marketing methodologies. In the 1970's it was 'Xerox Professional Selling', the '80s was 'SPIN', then 'consultative selling' in the '90s through early 2000s and now 'The Challenger Sale' and 'Social Selling'.
Top sales performers today operate in a completely different way to that of twenty years ago and use 'social selling' techniques that would have very much been in the domain of the marketing department.
Top salespeople must also research likely questions from leads and be knowledgeable across all facets of the product they are selling. Top performers read the trade websites, subscribe to the trade journals and attend the trade exhibitions to ensure they're up to speed with clients, competitor's products and market trends.
Goal-setting is an essential sales characteristic
Every business has its goals, and every member of staff, particularly salespeople, must have their own goals. Business set goals are likely a monthly sales target, but may also include factors such as positive referrals, customer satisfaction surveys or meeting sales targets in conjunction with 'soft targets' such as improving CRM usage.
A good salesperson will reach the targets his employer sets, but also has their personal objectives, such as earning enough for a deposit on a home, a new car or some other luxury that is truly important to them. Doing so keeps them focused, passionate for consistent performance and motivated to succeed.
"Recruit for attitude and train for skills"
If a candidate's attitude isn't right to start with, they won't go far in sales, no matter how much training the company offers them.
However, if they have ambition, determination, a natural ability to engage and persuade and an abundance of purpose, then the foundation blocks are there. All specifics relating to a product, or an industry sector can be taught, and knowledge will be developed over time.
Sales is an instinct, an intuition, an attitude, and yes, these can be enhanced with training and experience. However, the ability to engage and interact, together with 'go-getting' traits such as drive, perseverance, confidence and ambition, are forged long before a sales career commences.
Define your sales skills in your CV
The importance of highlighting suitable skills when applying and interviewing for any job is now a standard tactic. Most companies use keywords and AI software to help with sourcing and shortlisting the best applicants. To compete, and be seen by hiring managers among thousands of other potential applicants, you must detail your skills.
We recommend that you specify on your CV, all sales training courses that you have undertaken and perhaps even name the authors or sales books/methodologies that you have read or listened to. Also, detail any sales conferences that you have attended.
This information could trigger the interest of a hiring manager that for instance, is passionate about a particular sales methodology. However, there is a caveat; keywords are only half the battle - they may land you an interview, but if you can't back up your CV with concrete examples of particular sales skills, methodologies or knowledge, you will not get hired!