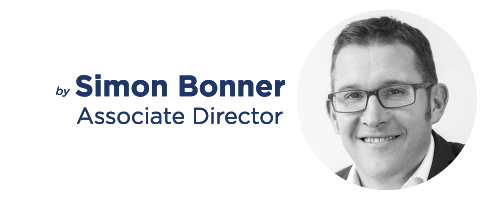 If you have followed the exercises in 'How to WOW at interview' you are now prepared to answer 60-70% of all common interview questions. Armed with this high statistic you are now fully prepared to give your best - your innate sales ability will carry you thorough the remaining 30-40%! You can buy books giving you all of the answers to the main interview questions and I have met, and interviewed candidates, who have evidently worked through and memorised the content of these books and they come across as insincere. Their answers are just too rehearsed and too robotic. Experienced interviewers are looking beyond the actual words of the answers are also looking to see if there is parity between what is being said and the body language of the interviewee.
My advice therefore is to read these questions as a 'dummy run', a good opportunity to put your 'How to WOW' (see 'How to Wow at a 1st Interview') exercises into practice. Don't learn answers verbatim but take confidence that in knowing your strengths and having the ability to back them up with achievements, examples and case studies that you will succeed at interview.
The questions are in themes and are the most common themes that are examined at interview. Good Luck!
The Most Common Interview Questions (You will be asked these ones in a round-about way at every interview!)

Tell me about yourself?
What do you know about our company?
What interests you about this job?
Why do you consider yourself ideal for this role?
Give me five reasons why you want to join our company?
What are your strengths?
Do you prefer working alone or in a team?
What are your development areas (weaknesses?)
What motivates you?
What are you going to achieve in the next 3 years/5 years/10 years?
What do you like about your current job?
What do you dislike about your current job?
Why are you looking to leave your current role?
More Sales Interview Questions
Navigate our Candidate Advice categories by clicking the following icons: