CONTACT AARON WALLIS
Aaron Wallis is a national sales recruitment agency with offices strategically placed across the whole of the UK.
Midlands: Milton Keynes - Covering the Home Counties, East Anglia, the East Midlands and the West Midlands
North: Leeds - Covering Yorkshire, the North West, including Manchester and Liverpool, the North East including Newcastle and Sunderland
South West and Wales: Bristol - Covering the South West, South of England and Wales
London and the South East: Victoria, London - Covering the City of London, West End, Docklands and the South East
---
CONTACT US BY CALLING
At all of our locations we offer to our employer clients fully equipped interview suites available for use at no cost.
---
Our Head Office and Registered Address is: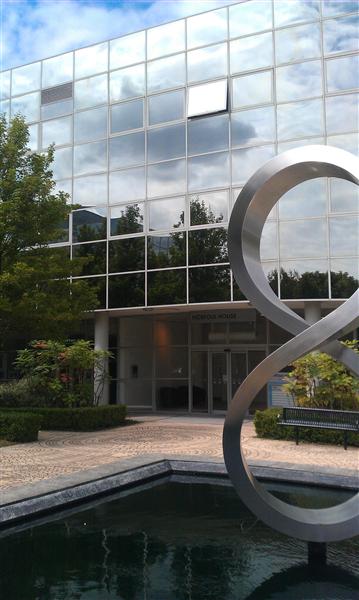 Aaron Wallis Recruitment and Training Limited
Norfolk House (East)
499 Silbury Boulevard
Central Milton Keynes
Buckinghamshire
MK9 2AH
The head office of Aaron Wallis Sales Recruitment can be contacted on: 01908 764280
Our general email address can be contacted by clicking on the following icon: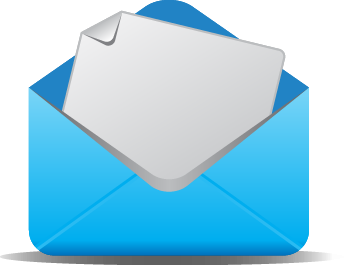 Our main fax number is: 01908 488234
Map to Aaron Wallis, Milton Keynes
Aaron Wallis Milton Keynes
---
AARON WALLIS BRANCH NETWORK
The Aaron Wallis locations are:
North of England : Leeds

Aaron Wallis Sales Recruitment, Leeds, Yorkshire
100 Wellington Street
Leeds
LS1 4LT
01132 373034
leeds@aaronwallis.co.uk
City Centre location in Leeds with consultants covering the North of England, the North West, the North East and Yorkshire
Aaron Wallis Leeds
---
London and the South East: Victoria, London

Aaron Wallis Sales Recruitment, London
1 Warwick Row
London
SW1E 5ER
0207 808 7215
London@aaronwallis.co.uk
London Victoria location, SW1, with consultants covering London, the City, the West End, the Docklands and the South East
Aaron Wallis London
---
South West and Wales: Bristol

Aaron Wallis Sales Recruitment, Bristol
Aztec Centre, Aztec West
Almondsbury
Bristol
BS32 4TD
01454 203363
Bristol@aaronwallis.co.uk
Based on Aztec West, a few Miles North of Bristol with consultants covering the South West, Southern England and Wales
Aaron Wallis Bristol
---
Midlands, East Anglia and the Home Counties: Milton Keynes
The Milton Keynes HQ will continue to recruit across the West Midlands, East Anglia, East Midlands and the Home Counties.
---
We do not advertise many of our top positions as often we will already have the candidates on our database required to fill the role or our employer client may wish to make their recruiting process highly confidential. We therefore recommend submitting your CV to Aaron Wallis and one of our consultants will contact you to discuss your current situation and see if we can help progress your career forwards.
To submit your CV is quick, simple and can be done in under a minute! In the notes section please provide as much information as you possibly can regarding the kind of opportunity that you would like together with the ideal time that you would like to be contacted together with the best contact number, etc.
Submit CV to Aaron Wallis
SUBMIT A VACANCY
To submit a vacancy to Aaron Wallis please complete the short form below and we'll be in touch soon.
---
Follow us on our social networks…
Twitter: www.salestweeting.com
LinkedIn: www.robscott.info
Facebook: http://facebook.com/AaronWallisSR
YouTube Channel: http://www.www.salesrecruitment.tv
Aaron Wallis Blog & News: www.salesvillage.co.uk